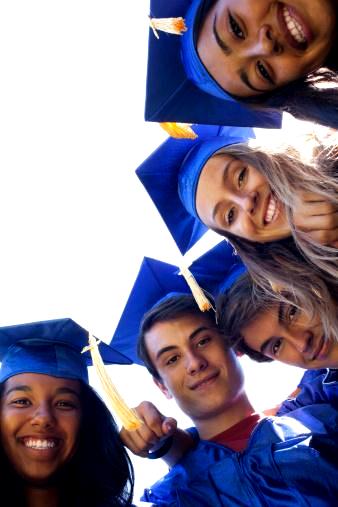 OUR BELIEFS & VALUES
Young people are our first priority

Accountability for results

Continuous improvement of programs and services through a quality assurance process

Develop programs and services which meet the mission and fill a gap
YES! For Youth
WHO WE ARE
Since 1986, over 11,000 Miami Valley youth have been served. Miami Valley Youth Career Services was designated as the Jobs for Ohio's Graduates affiliate to provide services for the greater Dayton area in August 2003.

In November 2013, we changed our name to YES! For Youth.

OUR MISSION
To prepare youth with knowledge and skills in order to successfully transition from a diploma to a career

OUR VISION
That all youth graduate and become contributing, self-sufficient, responsible citizens.
OUR BACKGROUND
JOG-Miami Valley, doing business as YES! For Youth, is a 501(c)(3) non-profit organization that is an affiliate of Jobs for Ohio's Graduates (JOG). These programs utilize the Jobs for America's Graduates (JAG) comprehensive School-to-Careers transition model, the largest and longest-running program of its kind. JAG programs provide youth with guidance and support through graduation and into entry-level employment with advancement potential or into full-time college or training, in order to assist them to become self-sufficient, productive adults.
YES! For Youth Board of Trustees:

Officers:
Chairman: Juliette Draine - Community Volunteer
Vice Chair: Gil Williams - Berkshire Hathaway Realty
Secretary: Julie Hatch - GE Aviation - Dayton
Treasurer: Ellen Dudley - Community Volunteer

Members:
Robin Feather - Dayton Area Chamber of Commerce
Curtis Roy - Synchrony


YES! For Youth 5055 North Main Street Dayton, Ohio 45415 Office: 937-275-1874
formerly Miami Valley Youth Career Services (MVYCS)